TFF Challenge
Where next-gen innovation happens
The annual TFF Challenge is a global "collaborative competition" to launch promising new ideas that address how we will feed and nourish our growing global population.
Thought For Food is the world's leading organization dedicated to supporting and funding the next generation of startups and leaders for food and agriculture. To date, TFF has catalyzed the creation of 40 new social-impact startups in key areas like nutrition, synthetic biology, vertical farming, logistics, new proteins, big data and appropriate tech for smallholders. Learn more in the Annual Report 2017.
TFF Challenge 2018
Winners
The winning teams of the annual global competition, the TFF Challenge, were announced on July 27th at the TFF Summit in Rio de Janeiro, Brazil:
Coating+
TFF Grand Prize
Nigerian team Coating+ were selected as the Grand Prize winners. Led by biochemists Albert Kure, Basheer Balogun, Lukman Abdulwahab and Suleiman Alakanse, the team has developed a safe coating for fresh foods that extends their shelf life while also providing hard-to-access micronutrients to help tackle hidden hunger. When food is coated with their chitosan/soy protein-based product, fresh produce has been shown to retain its quality for up to three times longer in laboratory trials. Coating+ is currently undergoing regulatory approval for their product, and are ramping up production capabilities with a leading global nutrition company.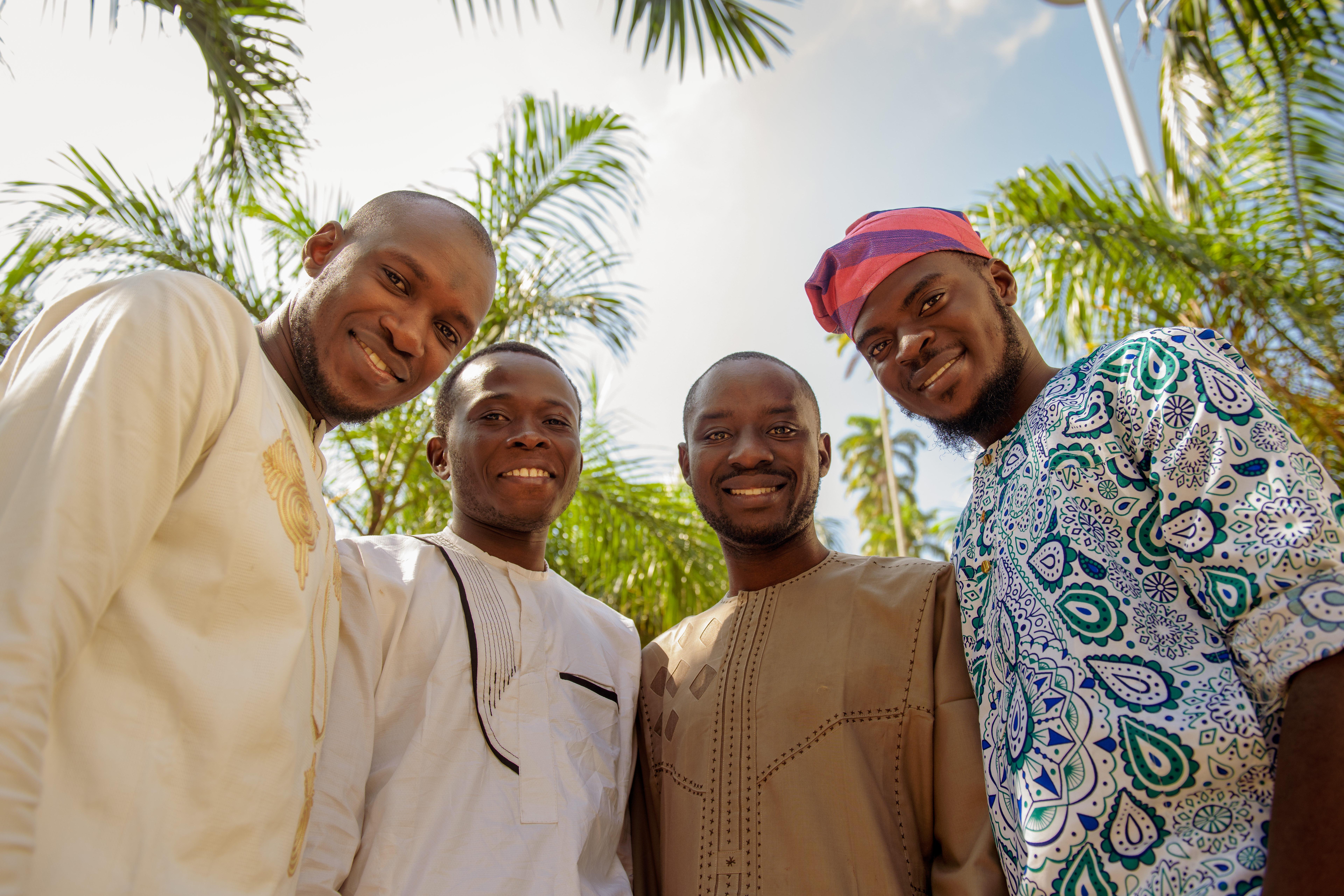 Safi Organics 
TFF Runner-Up Prize
Kenyan team Safi Organics won the Runner-Up Prize. Joyce Kamande, Kevin Kung and Samuel Rigu have developed a decentralized organic fertilizer production system and proprietary biochar formula that increases yields by up to 30% while correcting soil acidity. They have conducted over 20 field tests and have made $15,000 in sales to date, leveraging intellectual property from MIT. The team is beginning to scale up sales and production capabilities, securing key distribution and training partners.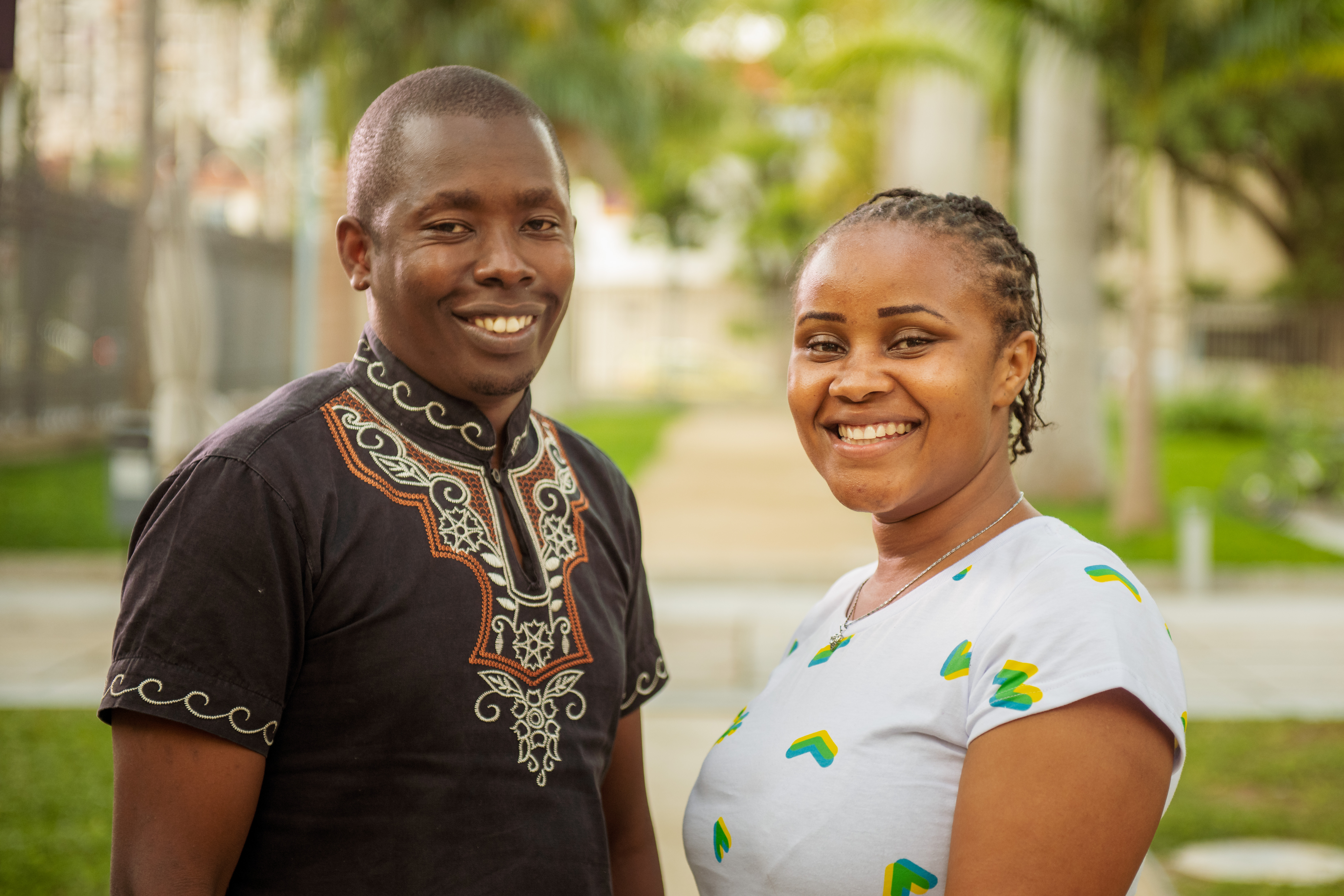 AEROPOWDER
Kirchner Food Prize
Team AEROPOWDER, founded by Ryan Robinson and Elena Dieckmann from the United Kingdom won the Kirchner Food Prize, awarded by the Kirchner Food Fellowship for the project that represents the most impact investment potential. AEROPOWDER has developed a proprietary manufacturing process in which they upcycle surplus poultry feathers into insulation materials that can be used to transport food.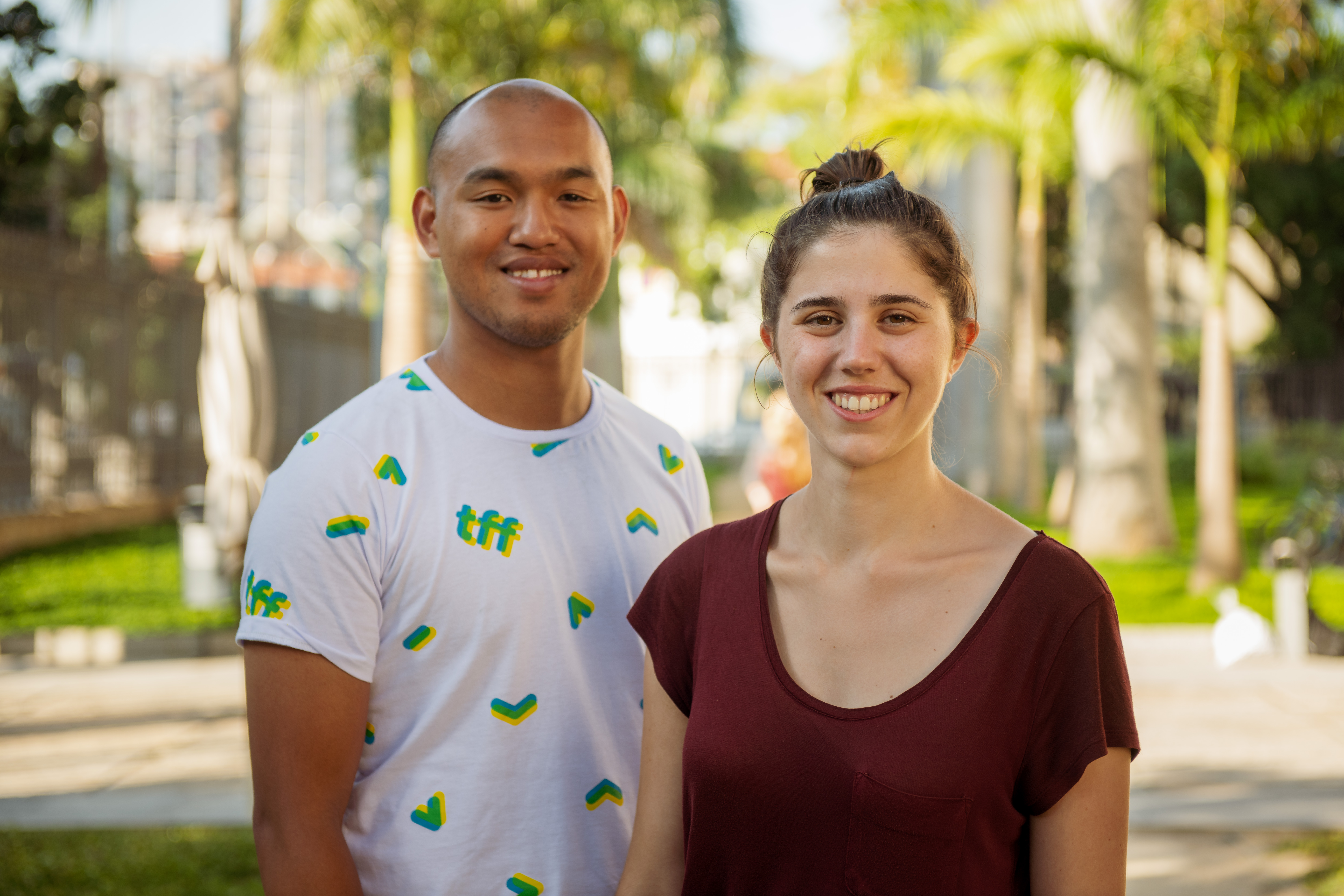 SunRice
Borlaug "Take it to the Farmer" Prize
SunRice, a team based out of UK and Malaysia, took home the Borlaug Prize, which is awarded to a team that carries out the legacy of the late Norman Borlaug legacy by helping farmers in developing countries access important technologies. This team has created a unique, community-owned grain drying and processing service for rural villages. Their service allows smallholder farmers to dry more rice in a more efficient manner, increasing their annual yields and income. The team is currently implementing their first trial in Northern Myanmar and has a partnership with the International Rice Research Institute.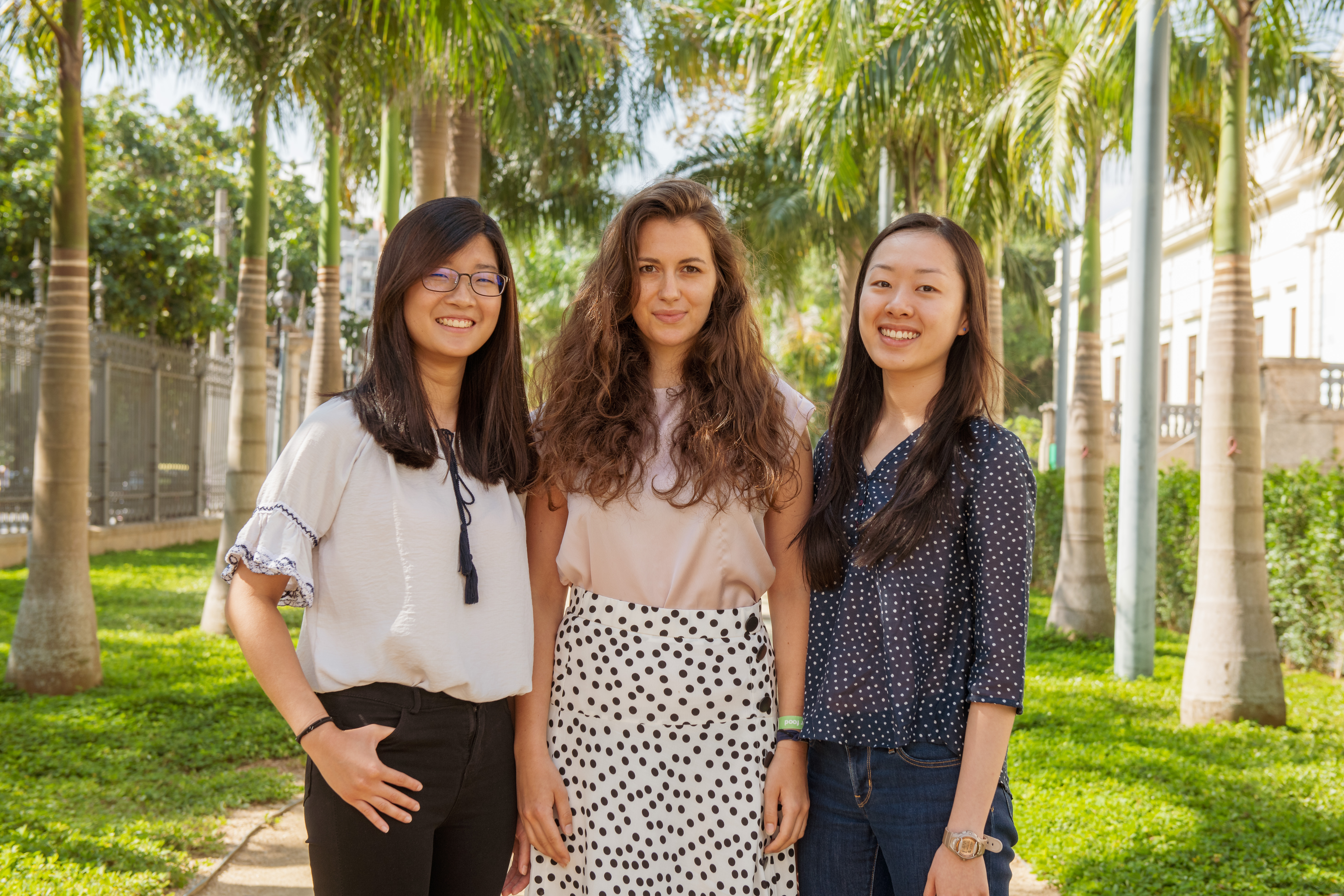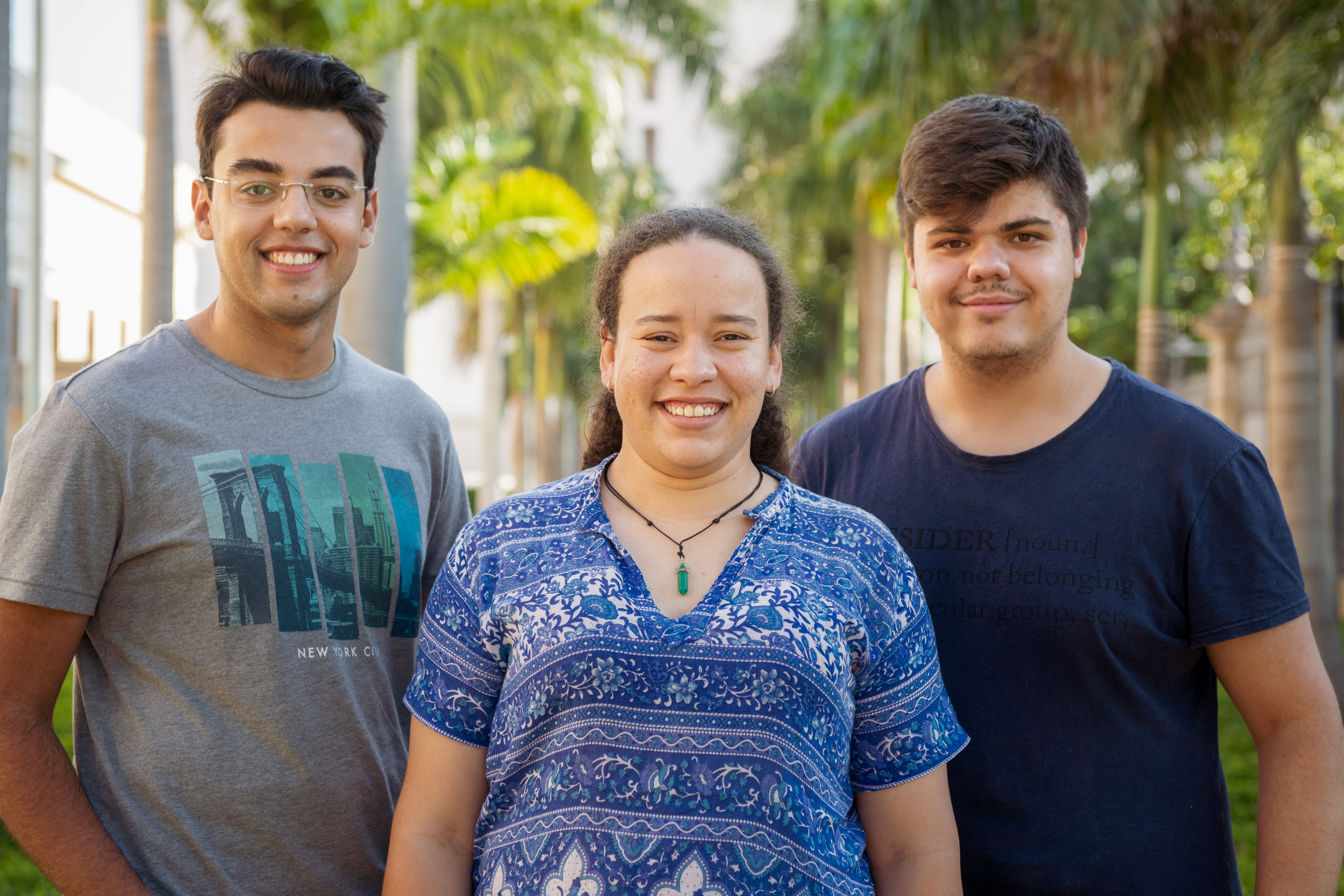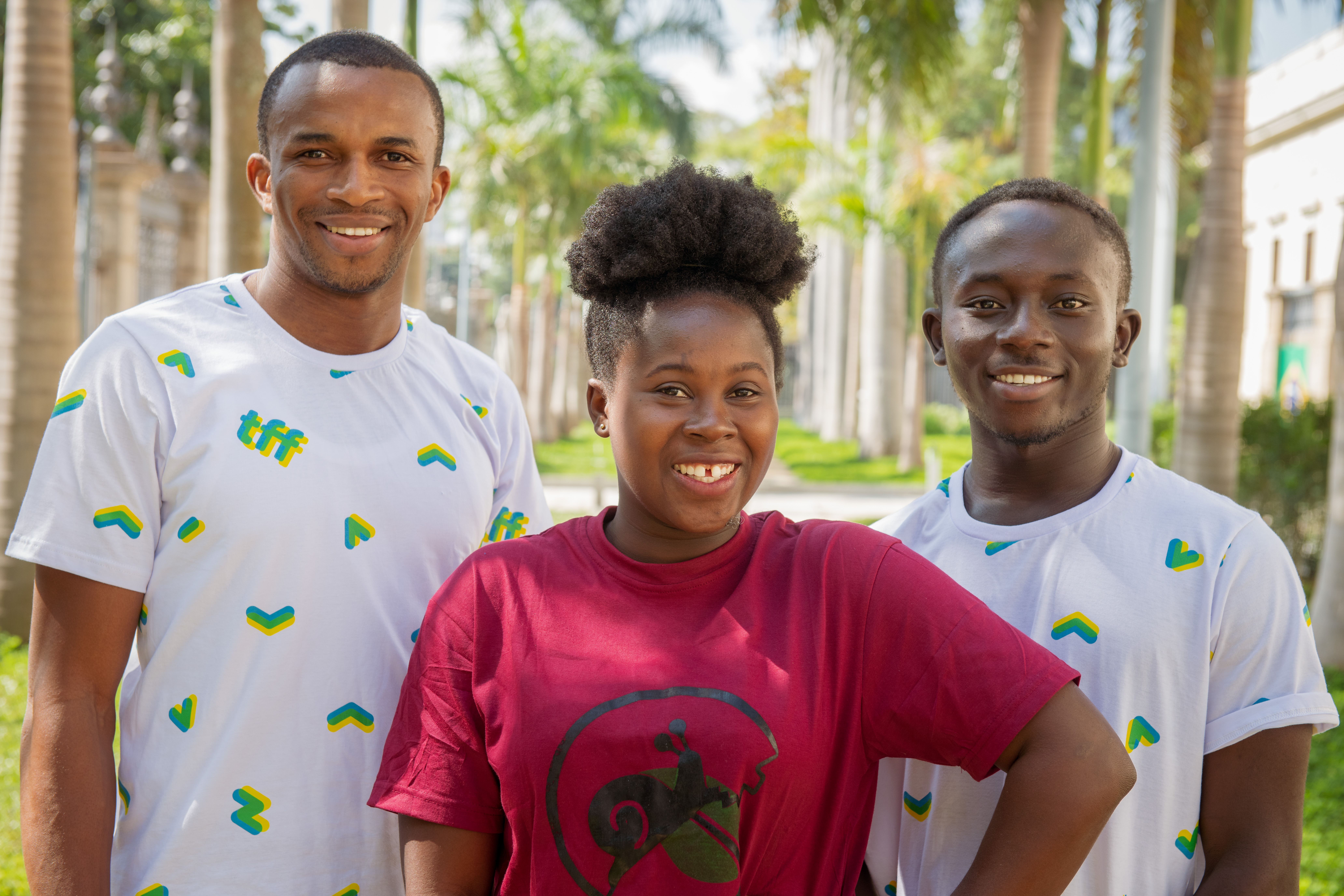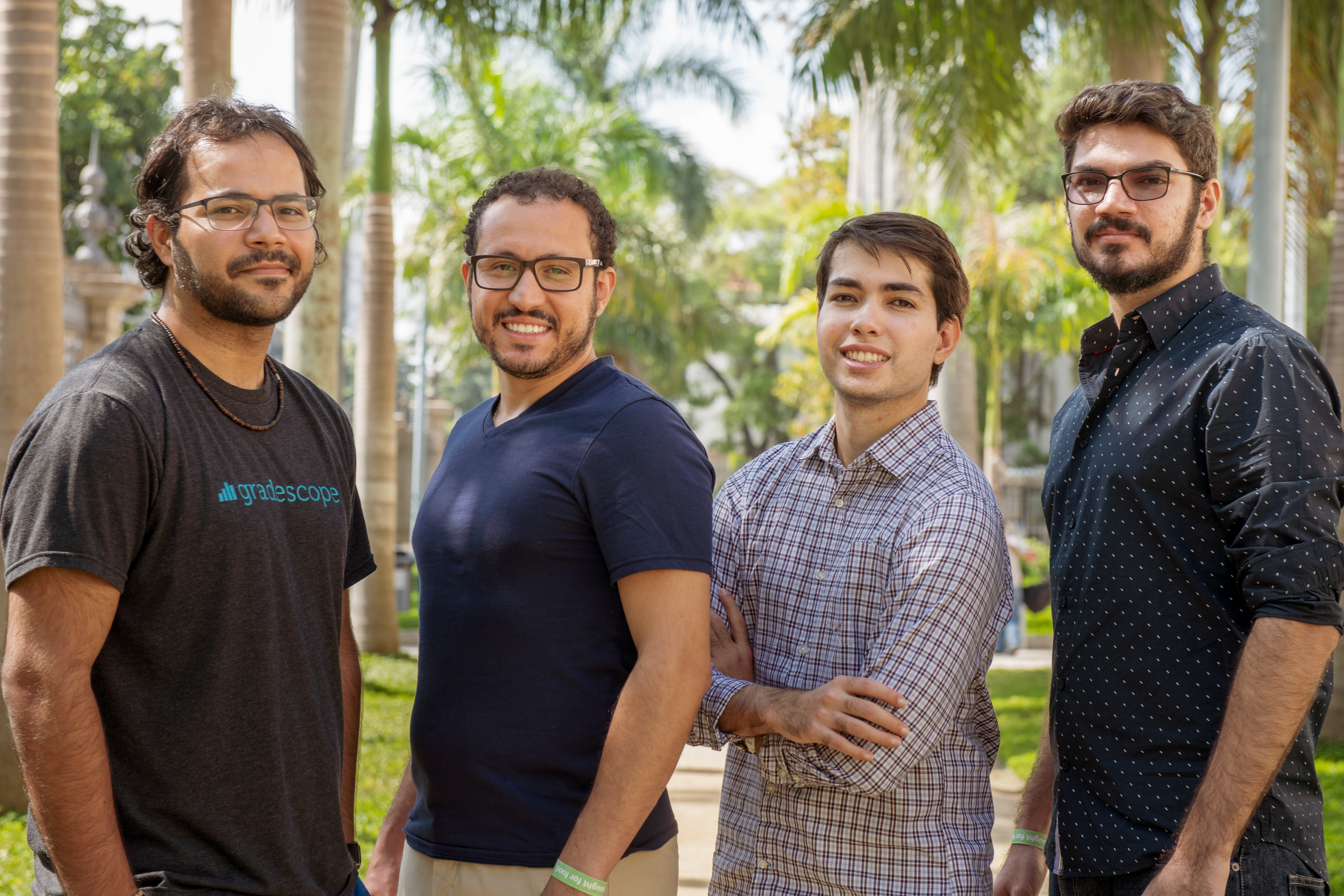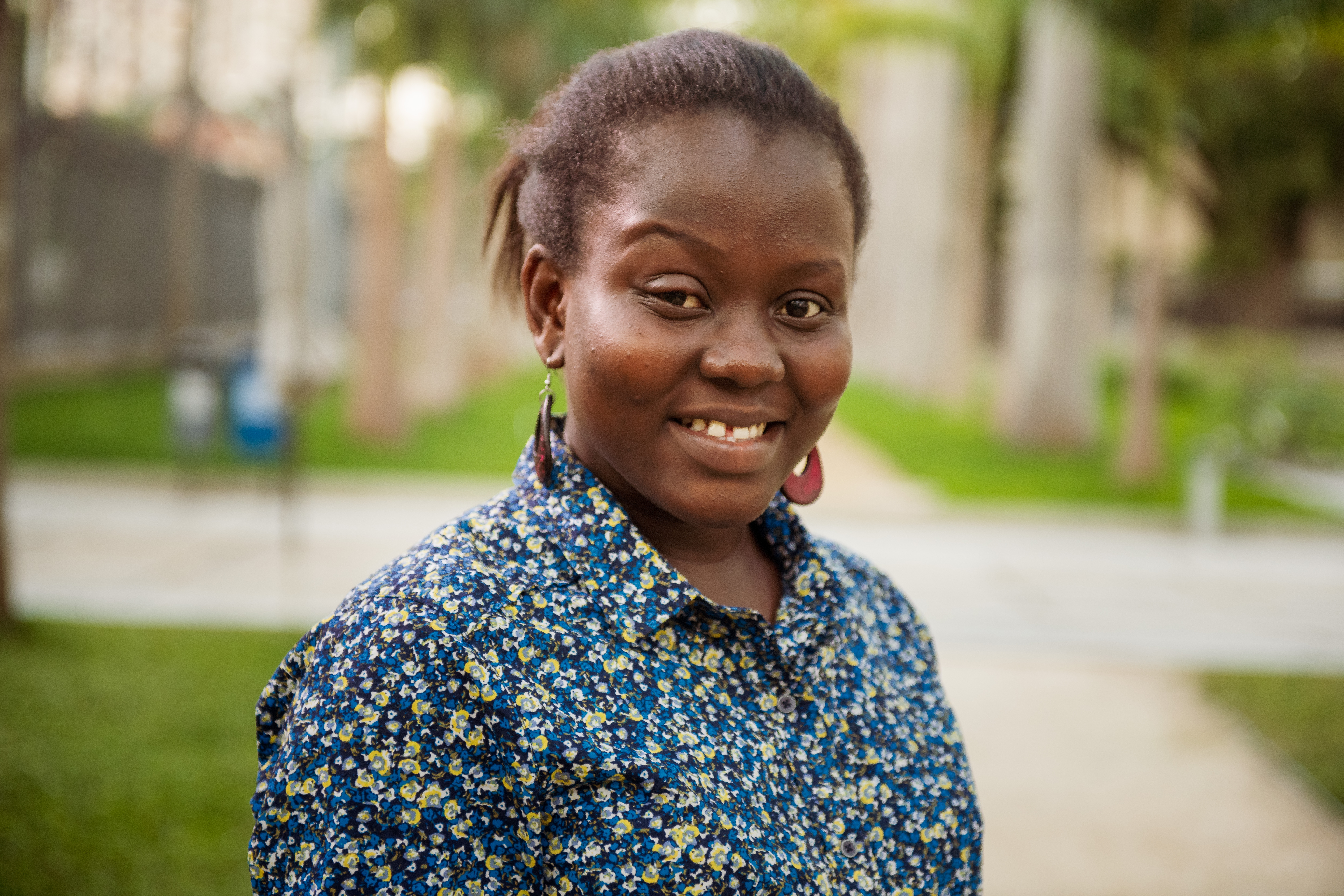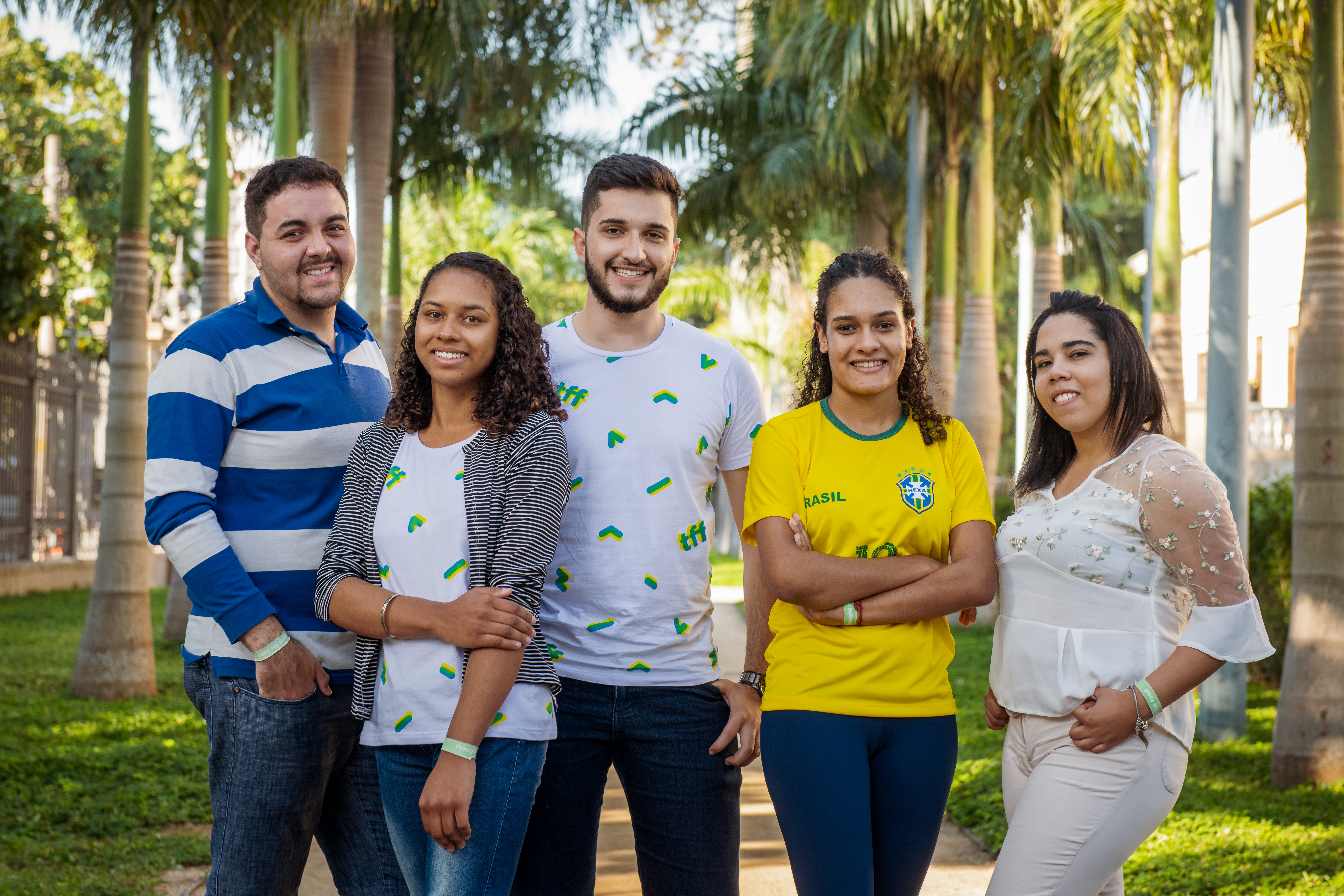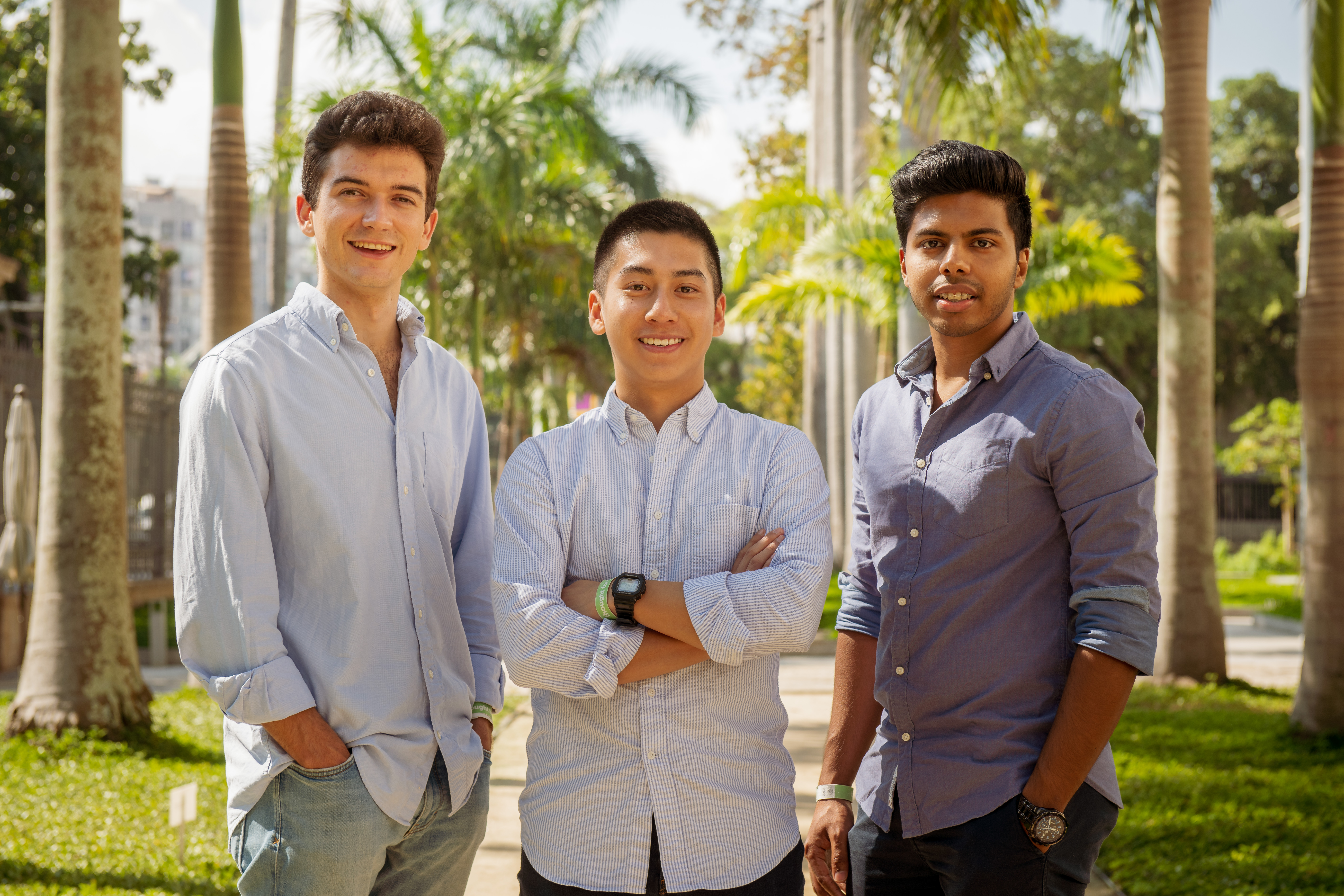 The Value
Next generation of leaders
Tap into an amazing, global network of next-generation entrepreneurs -scientist, engineer, agronomist, policy-maker, environmentalist, artists – from around the world, who share the same passion to make the world a better place and become part of a growing global movement.
Define "what's next" and share your leadership expertise.
The participants will take part in proven training programs and will work with world-class mentors who will help turn your idea into a reality. They have the chance to dive into the latest technologies shaping the future, brush up on their food and agriculture knowledge and sharpen their business acumen. 
Invest in new bold solutions to that transform our food system.
The participants have the chance to receive up to $25,000 in cash prizes, and may be selected to participate in the TFF Bootcamp, an intense 9-week startup training program, culminating at the TFF Academy and Summit. Engage in breakthrough ideas and support young leaders on their quest to achieve global food and nutrition security through purpose-driven business and open and collaborative innovation approaches.
Judging Criteria
Here's what we are looking for
Innovative solutions
TFF commits to being on the cusp of new idea generation. Leverage breakthrough technologies and business models to create a project that is fresh and exciting, in a way that has never been seen before.
Implementation & scalability
Food security solutions require short, medium, and long-term goals that shouldn't end when our competition is over. The project should be implementable, with scalability potential that puts sustainability first. 
Uniqueness
The project should stand out among the wide-array of proposals we see, providing game-changing solutions and embodying a "wow" factor in terms of presentation, so that it gets noticed in a noisy world of innovation and startups.
Team spirit
Being an innovator and an entrepreneur is one of the most exciting and rewarding things one can do. However, it is also a long and demanding journey. The team needs to demonstrate that it is able to withstand these challenges and deliver a solution that will improve lives.
What's next
Join our global challenge
Connect with us to be part of our revolution.