TFF Challenge
The TFF Challenge calls on the world's most creative next-gen innovators to step up and develop the bold ideas and impact-focused startups that we urgently need. Participants gain access to the TFF Digital Labs, an all-new digital acceleration and collaboration tool for food and agriculture innovators.
TFF Challenge
Pitch by January 31st, 2020!
We've extended the deadline for the #TFFChallenge pitch submissions. Now January 31st, 2020! Sign up and pitch by the end of the month for a chance to win a free trip to the TFF Academy & Summit in March in Kuala Lumpur, Malaysia!
Develop locally-relevant solutions that address a wide range of pressing challenges across all parts of the food value chain—from production to distribution through to consumption and waste.
We are looking for cutting-edge innovations that leverage science and technology breakthroughs in AI, blockchain and biotechnology, and which utilise inclusive business models such as circularity, open data, and sharing economy. Areas of particular interest include nutritious foods; novel flavours and aromas; regenerative agricultural production systems (crops, aquaculture, livestock); indoor growing; appropriate technology for smallholders; and transparent and sustainable supply chains.
This year, TFF is working with leading partners to launch specific innovation challenges in order to encourage solution development in the following areas:
The TFF x Food Lab Accelerator at Google (FLAG) "Circular Economy of Food Challenge": Can you create a food product that has a truly positive impact? That goes beyond sustainability and builds a circular economy for the global food system? Guided by expert input from industry leaders at Appelgate, Danone, the Ellen MacArthur Foundation, Google, HowGood, Lexicon of Food, and the World Economic Forum, this unique challenge will push you to discover disruptive innovations in all phases of a food product's journey—from agricultural production to processing to packaging and beyond.
The TFF x reNature Foundation "Regenerative Agroforestry Challenge": How can you support farmers and cooperatives to transition to sustainable agroforestry systems? Which innovative and useful products can be created and delivered from agroforestry systems? In this challenge, teams are called upon to create solutions that mimic natural forest ecosystems to regenerate soil, increase biodiversity, improve the water cycle, enhance ecosystem services, sequester carbon and improve climate resilience.
The TFF x Beta.Space "Colonizing Space Challenge": Recently, visionaries like Elon Musk and Jeff Bezos have taken extraordinary steps toward getting humans to other worlds. However, the challenge remains: How will we sustain ourselves once we get there? What will farming on the Moon, Mars or in Orbit look like? What crops will we grow and foods will we eat there? And how can the ideas developed to solve these challenges be applied right here on Earth? Beta.Space is the new innovation ecosystem for building a better, sustainable world wherever humans may live – and you can be to be a part of it.
A first-of-its-kind digital accelerator and collaboration platform optimized for next-gen innovators in food and agriculture.
Bespoke innovation roadmap
Based on your team's needs and interests.
World-class mentoring
Pick the mentor who can best support you over the 12 weeks.
Chance to win travel and funding
The best projects will be selected to continue the journey with us at the TFF Academy and TFF Summit.
A global community
Benefit from our 20,000+ strong global TFF Community of next-gen innovators, thought leaders and industry experts.
Innovation
TFF commits to being on the cusp of new idea generation. Leverage cutting-edge technologies and business models to create a project that is fresh and exciting, in a way that has never been seen before.
Implementation & Scalability
Food security solutions require short, medium, and long-term goals that shouldn't end when our competition is over. The project should be implementable, with scalability potential that puts sustainability first.
Uniqueness
The project should stand out among the wide-array of proposals we see, providing game-changing solutions and embodying a "wow" factor in terms of presentation, so that it gets noticed in a noisy world of innovation and startups.
Collaborative Spirit
Entrepreneurship is a team effort. Being an innovator and an entrepreneur is one of the most exciting and rewarding things one can do. However, it is also a long and demanding journey. The team needs to demonstrate that it is able to withstand these challenges and deliver a solution that will make a real difference.
Impact
The world of business is built around value capture and the competitive race for big investments. We want to create an innovation culture that dismantles the current "winner takes all" mentality and focuses on broader sharing of the benefits to tackle environmental and social challenges in profound ways. Submitted ideas should be a positive force for good that help tackle food systems and climate change challenges.
Multispectral Thinking
The global challenges we face are extremely complex and involve lots of nuance. We are looking for teams that embrace the complexity and learn to better understand the intertwinement of systems. By adopting a multispectral mindset, we can unleash more creativity and innovation into the world and create a wider array of possible solutions than we ever thought possible.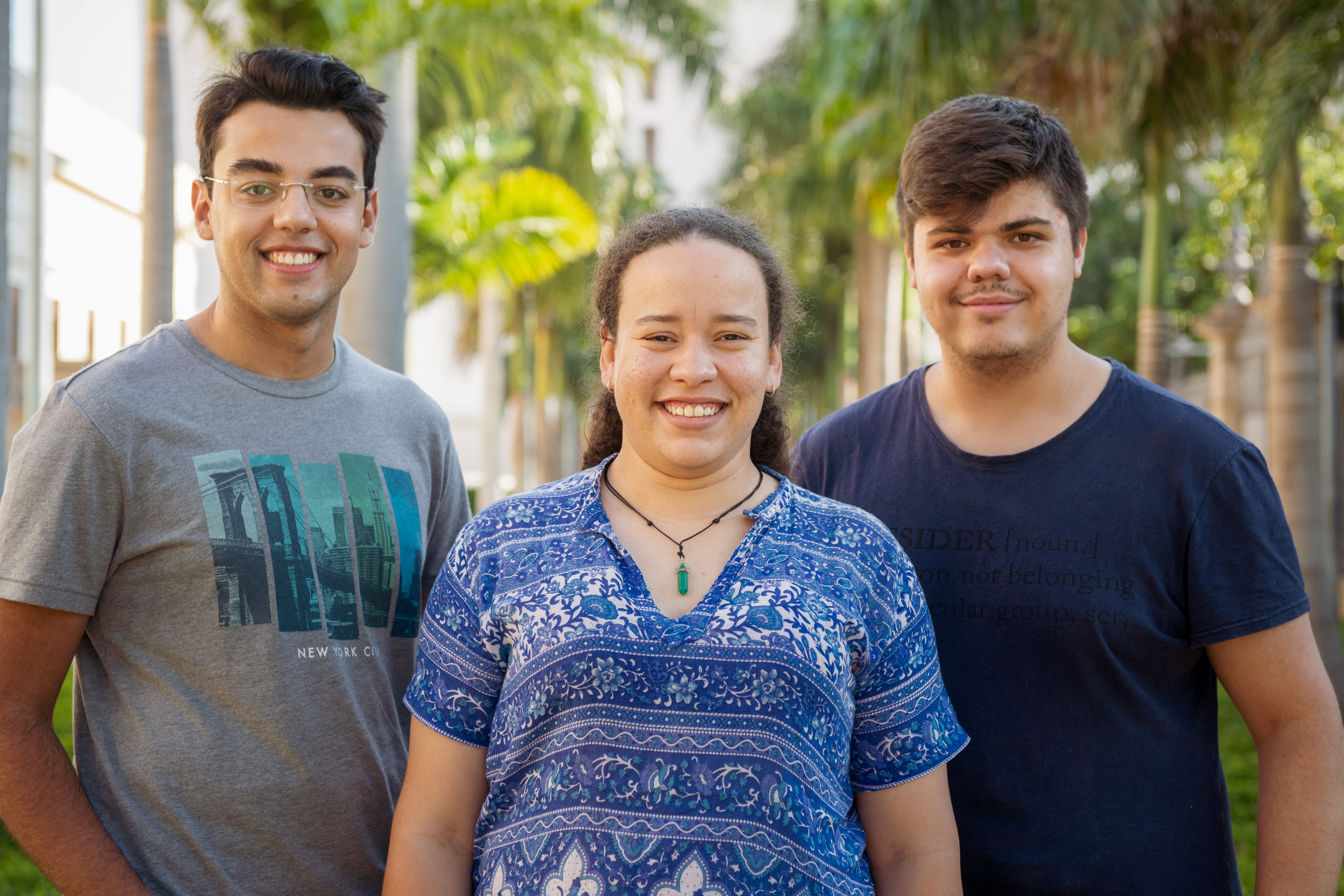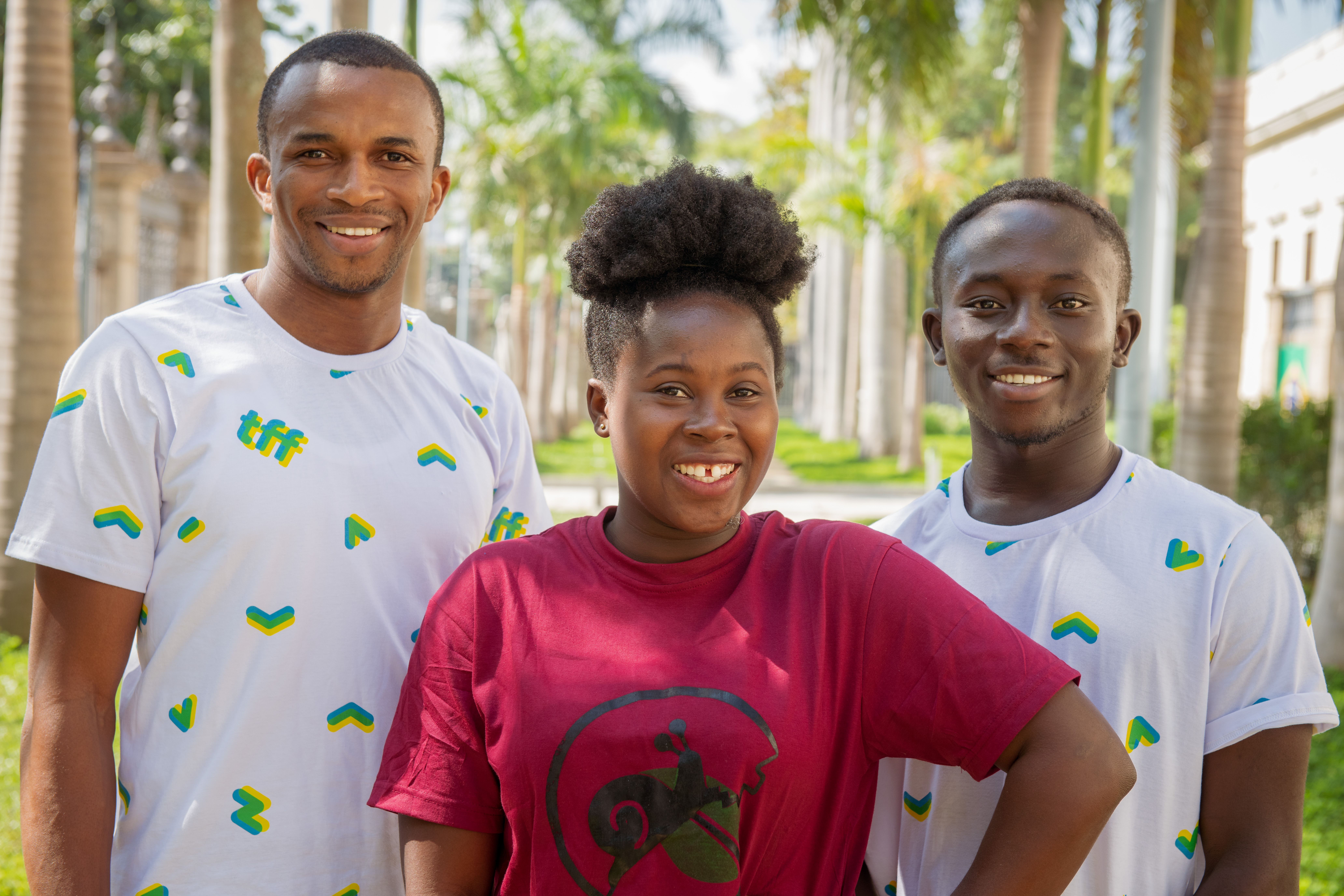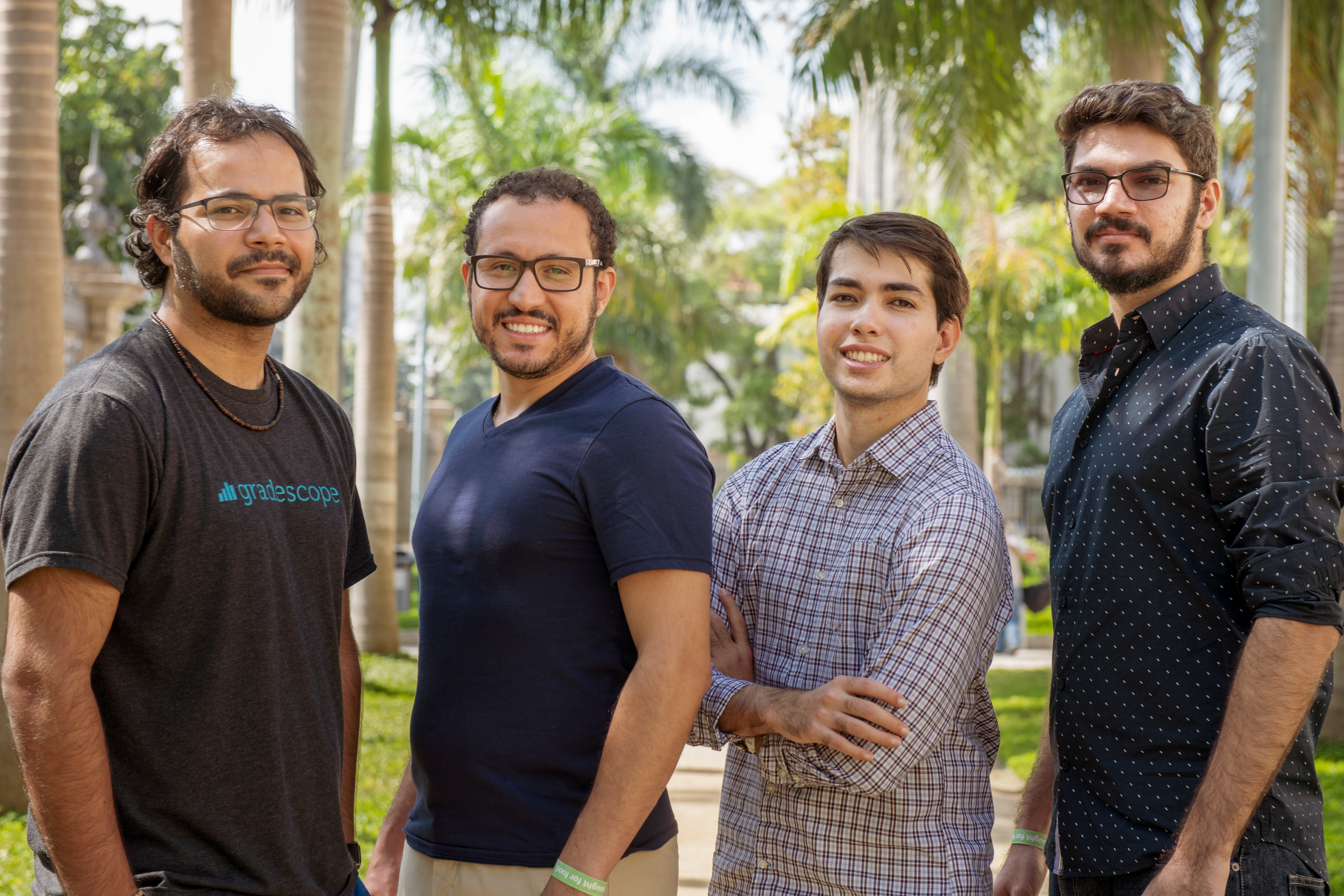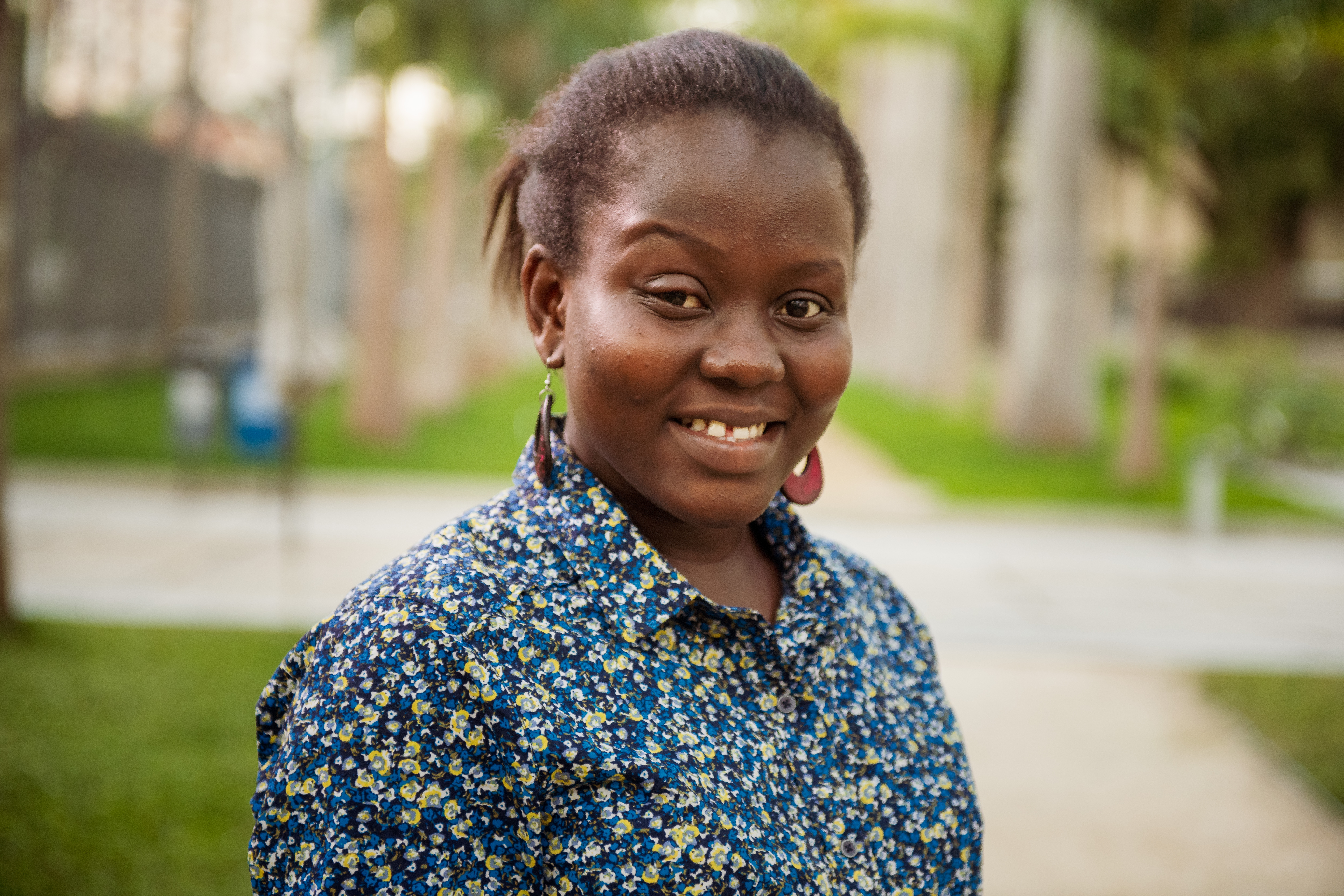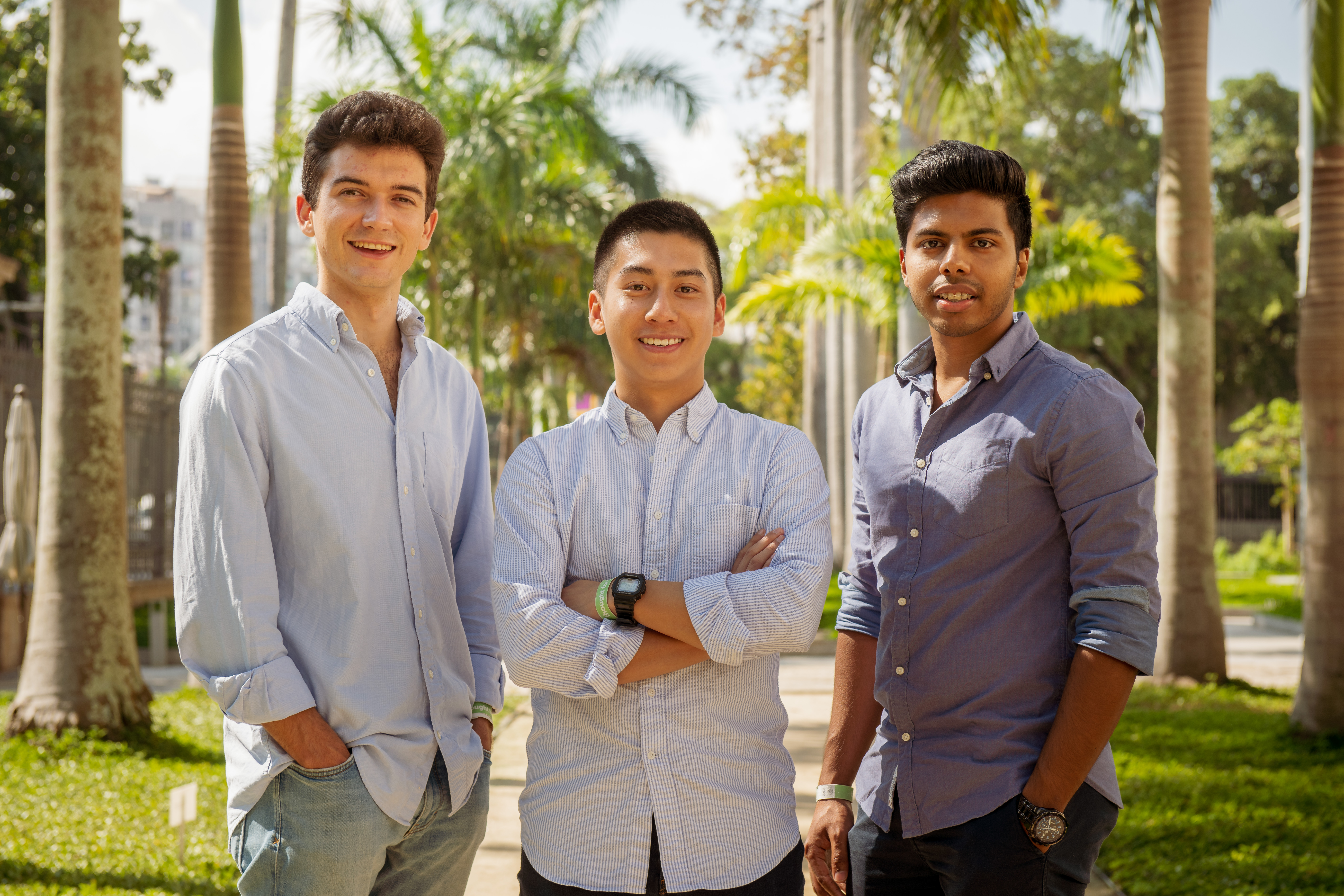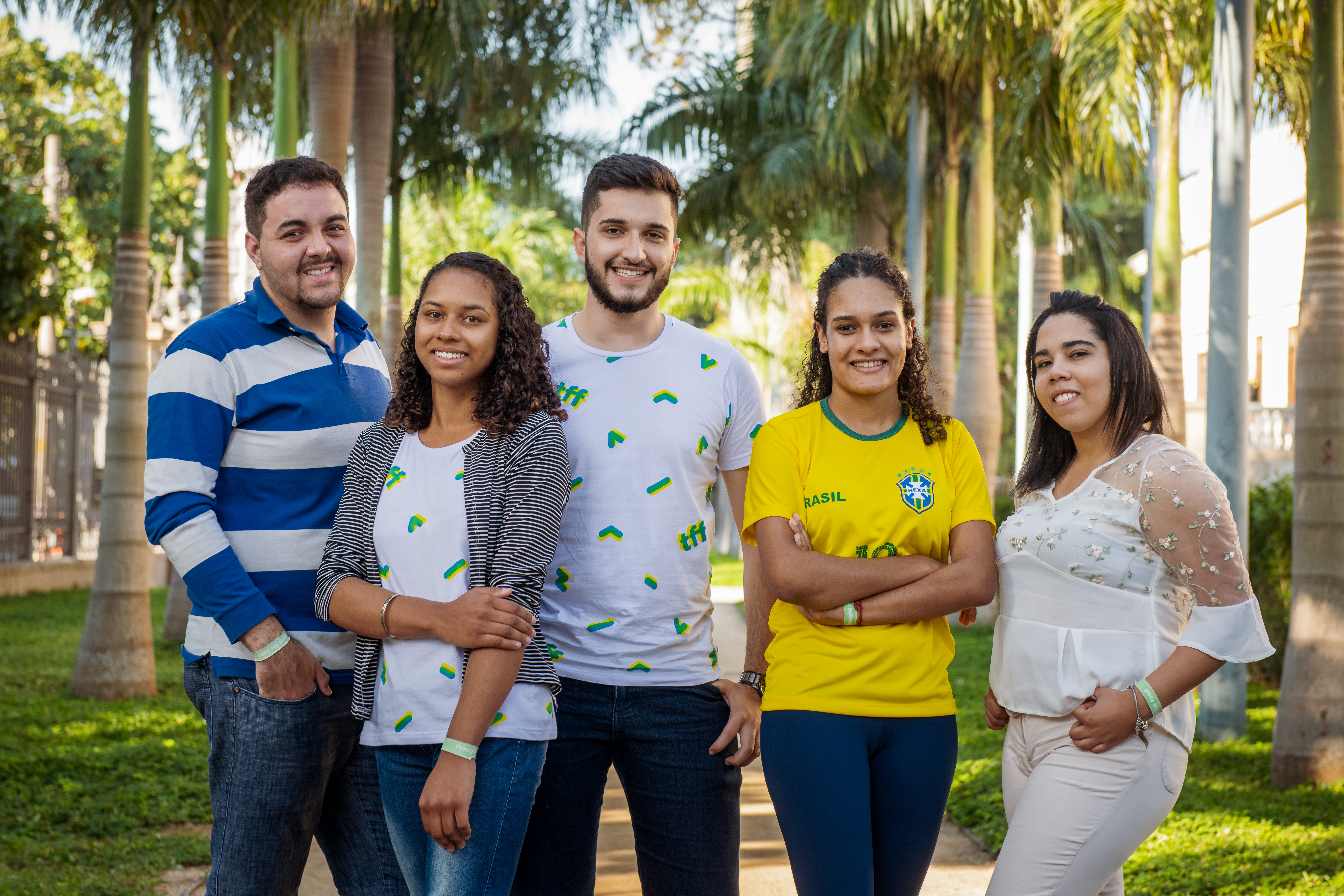 TFF Challenge
Pitch by January 31st, 2020!
We've extended the deadline for the #TFFChallenge pitch submissions. Now January 31st, 2020! Sign up and pitch by the end of the month for a chance to win a free trip to the TFF Academy & Summit in March in Kuala Lumpur, Malaysia!