TFF CHALLENGE
How might we build an inclusive and resilient food system that improves livelihoods, replenishes natural resources, sequesters carbon, reduces waste, and enhances health and nutrition?
This is a big question that requires unprecedented levels of innovation and collaboration. Our 2019 TFF Challenge calls on the world's most creative next-gen innovators to step up and develop the bold ideas and impact-focused startups that we urgently need. Join us for the TFF Challenge on World Food Day (October 16th) and unlock your access to the TFF Digital Labs, a first-of-its-kind digital accelerator for food and agriculture innovators.
2019 TFF Challenge
Join us!
The signups for the 2019 TFF Challenge open on October 16th (World Food Day). Register your interest today!
We are looking for breakthrough solutions from all around the world.
Across the entire value chain
Inputs, Breeding, Production, Processing, Storage, Food Production, Packaging, Distribution, Retail, Consumption, Waste, and more.
For all types of agriculture
Crops, Livestock, Aquaculture, Insects, Forestry, and more.
In all types of systems
Indoor, Intercropping, Agroforestry, Smallholders, and more.
Leveraging cutting-edge technology
Biotech, Machinery, Machine Learning, AI, Computer Vision, Blockchain, Robotics, and more.
Based on new, inclusive business models
Open-Source, Open-Data, Benefits Sharing, and more.
That result in a spectrum of solutions
Sustainable Production, Nutritious Foods, Novel Proteins, New Flavours and Aromas, Alternative Materials, and more.
A first-of-its-kind digital accelerator and collaboration platform optimized for next-gen innovators in food and agriculture.
Bespoke innovation roadmap
Based on your team's needs and interests.
World-class mentoring
Pick the mentor who can best support you over the 12 weeks.
Chance to win travel and funding
The best projects will be selected to continue the journey with us at the TFF Academy and TFF Summit.
A global community
Benefit from our 15,000+ strong global TFF Community of next-gen innovators, thought leaders and industry experts.
Innovation
TFF commits to being on the cusp of new idea generation. Leverage breakthrough technologies and business models to create a project that is fresh and exciting, in a way that has never been seen before.
Implementation & Scalability
Food security solutions require short, medium, and long-term goals that shouldn't end when our competition is over. The project should be implementable, with scalability potential that puts sustainability first.
Uniqueness
The project should stand out among the wide-array of proposals we see, providing game-changing solutions and embodying a "wow" factor in terms of presentation, so that it gets noticed in a noisy world of innovation and startups.
Team Spirit
Being an innovator and an entrepreneur is one of the most exciting and rewarding things one can do. However, it is also a long and demanding journey. The team needs to demonstrate that it is able to withstand these challenges and deliver a solution that will improve lives.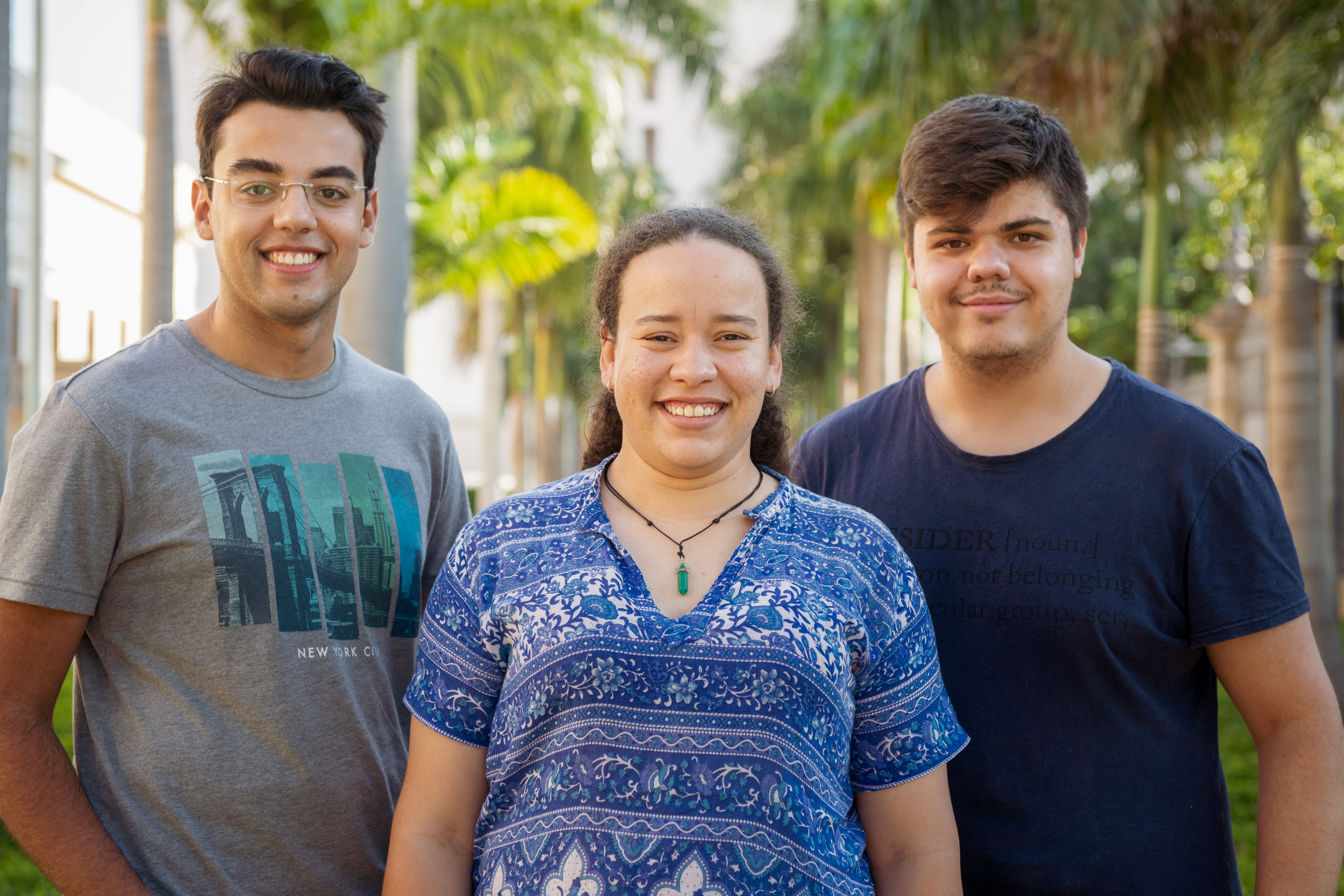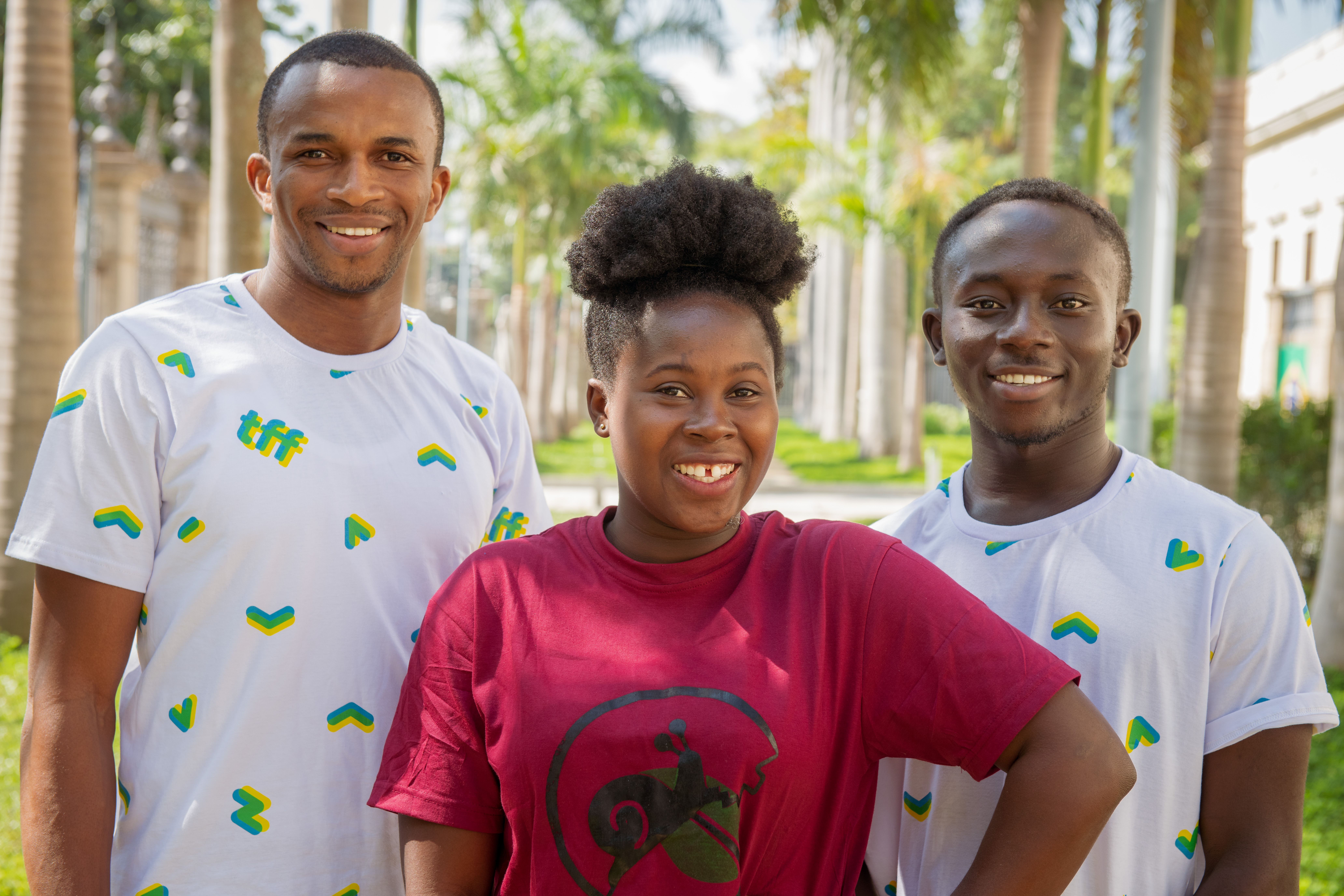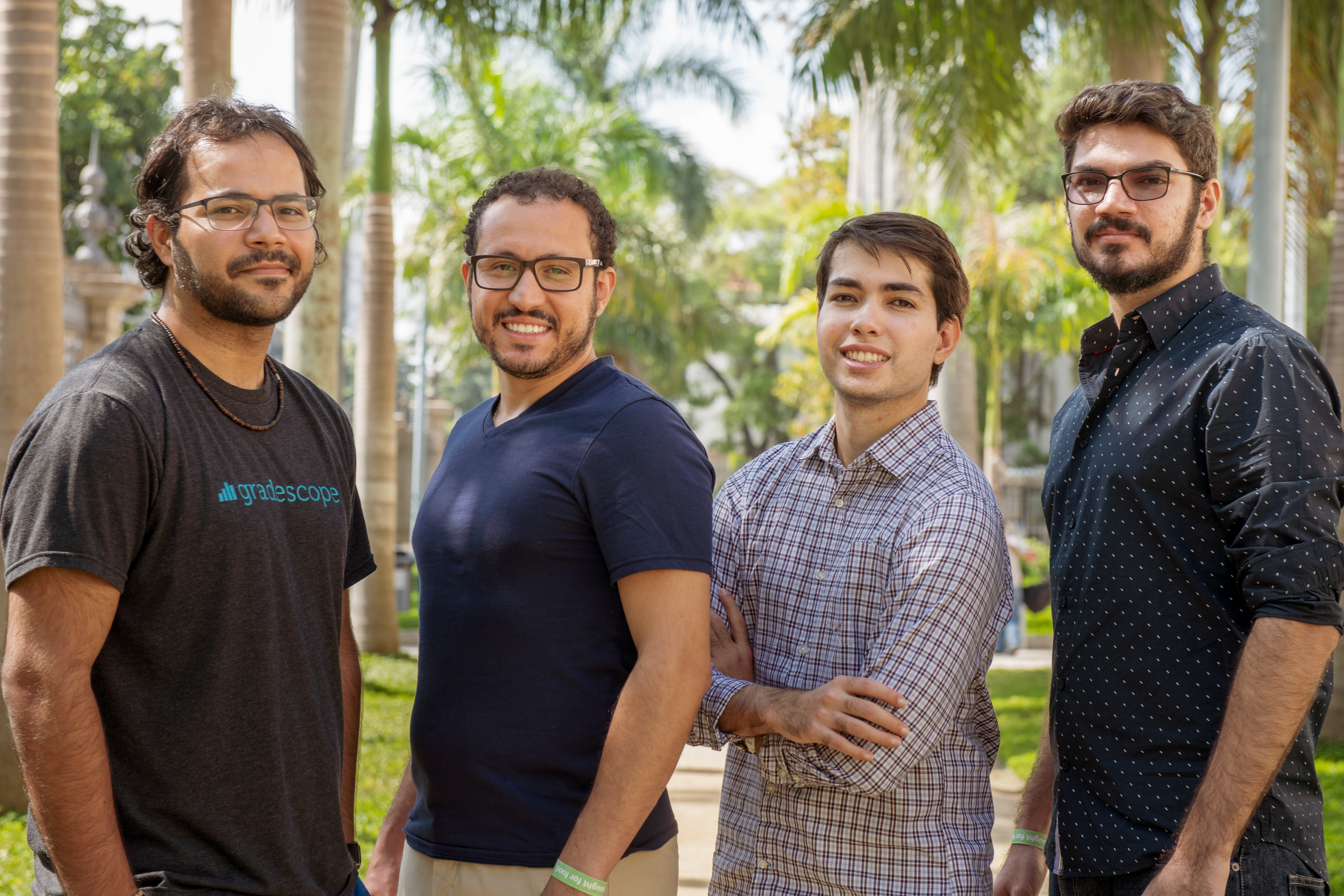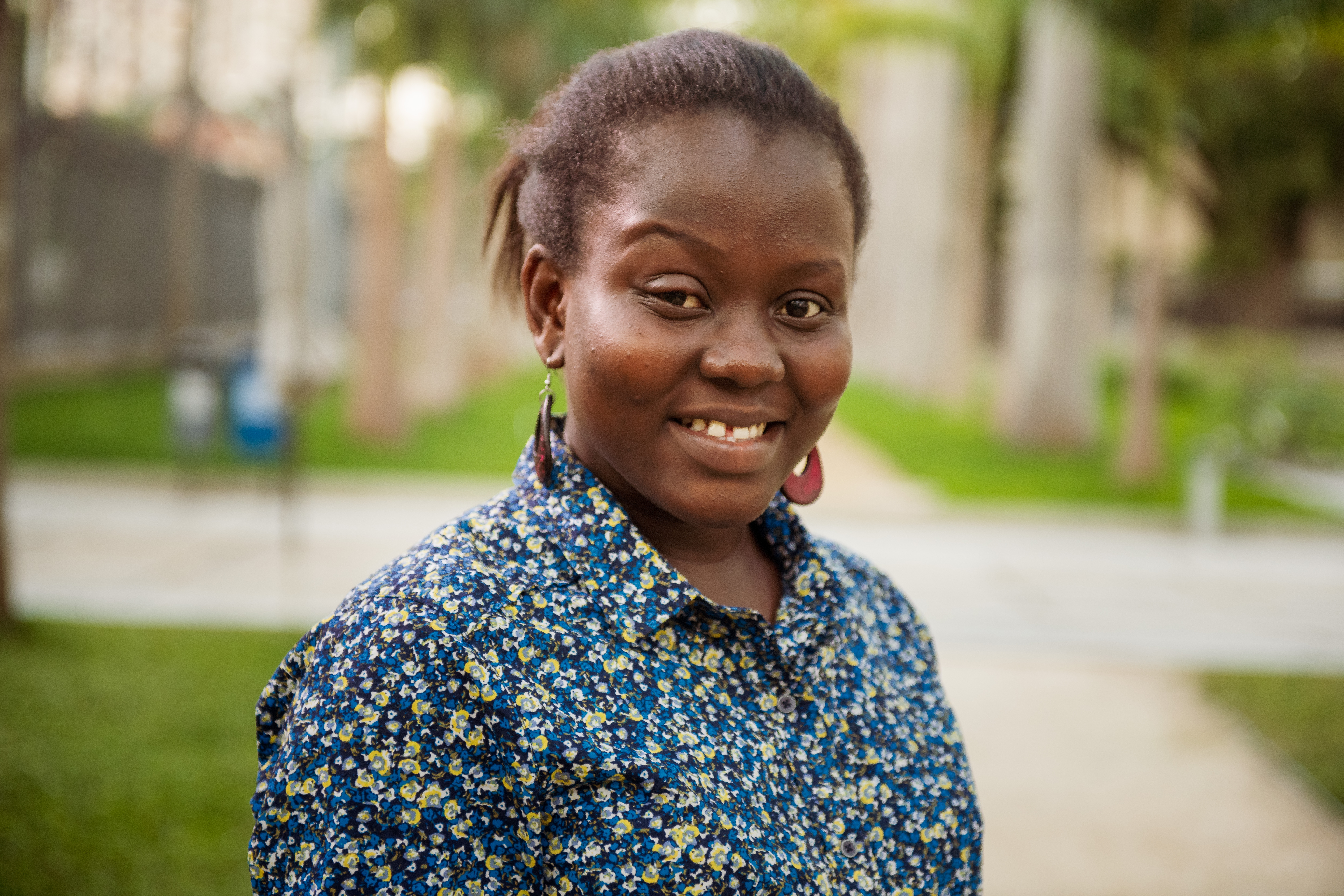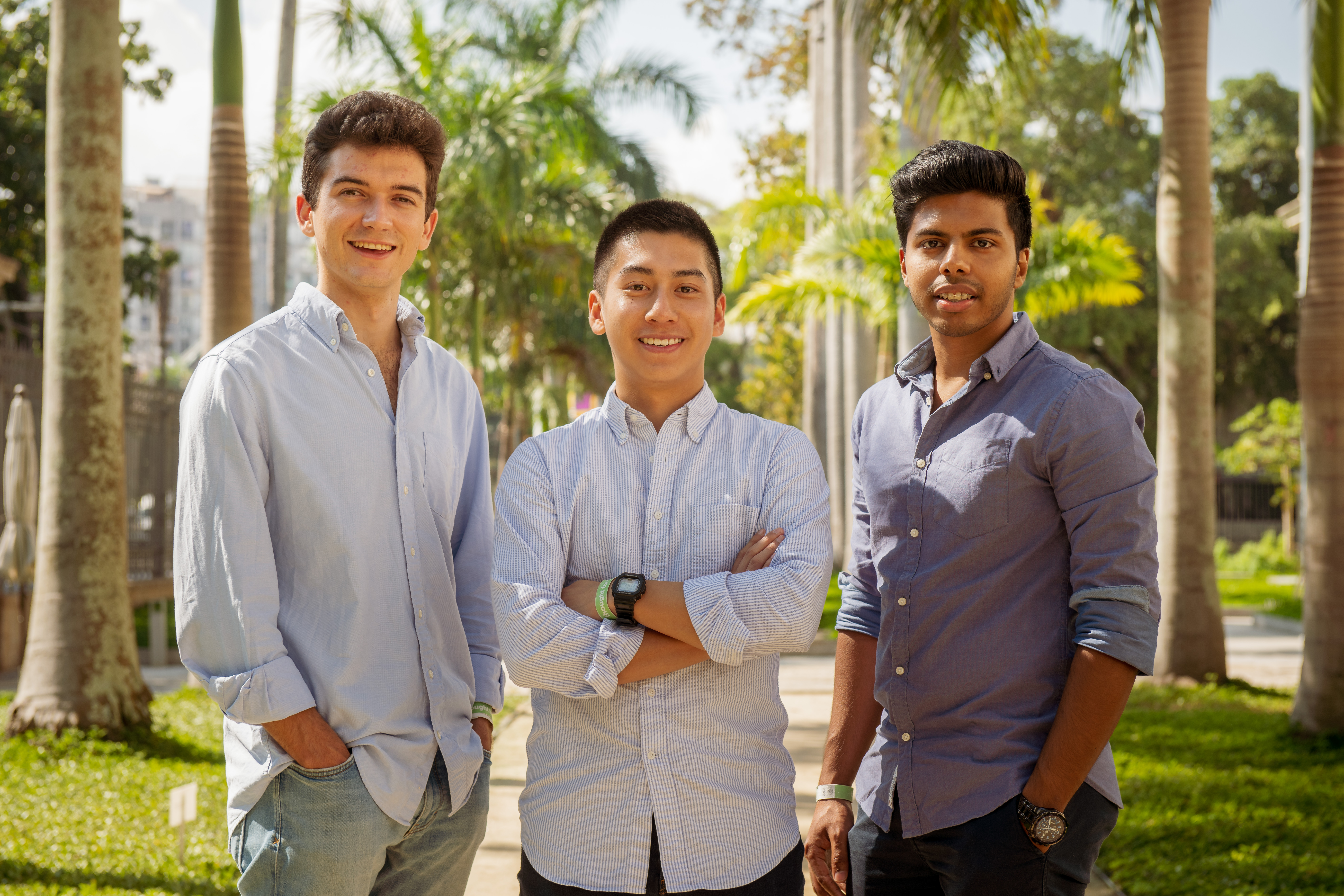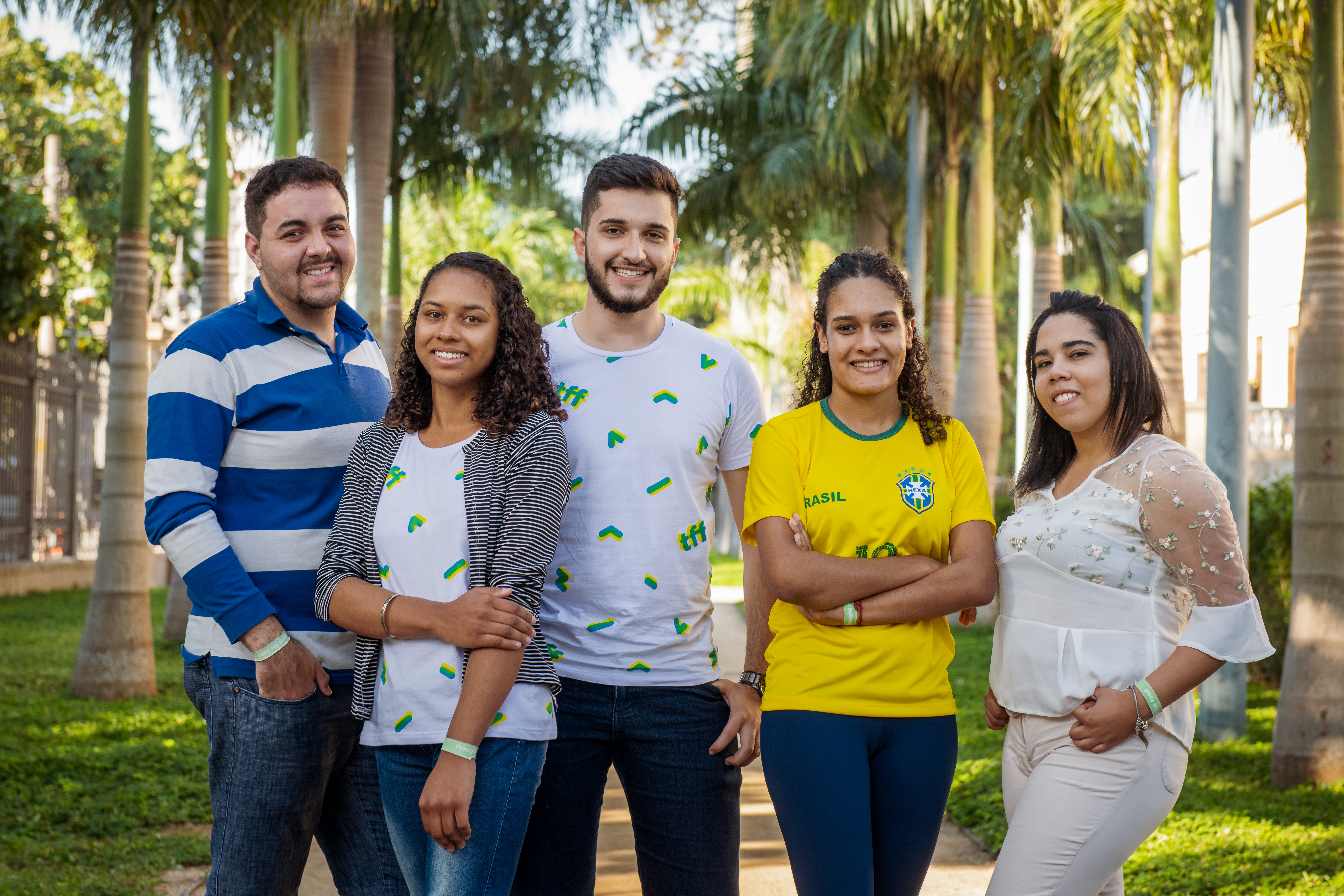 ―
Join us!
The 2019 TFF Challenge is launching on World Food Day (October 16th). Mark your calendars and register your interest today!